Air Conditioner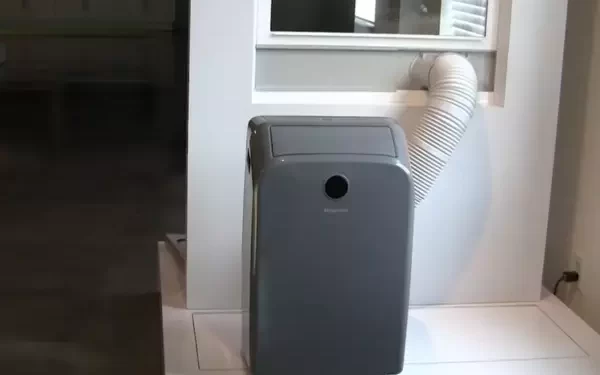 Air conditioners are common household appliances designed to make life comfortable, especially in hot weather. However, like all electrical appliances, they occasionally encounter problems. One…
Water Heater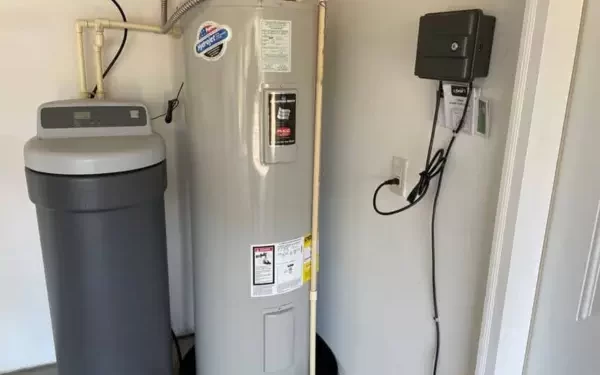 The significance of hot water in our daily lives cannot be overstated. From morning showers to dishwashing, water heaters are integral parts of our homes….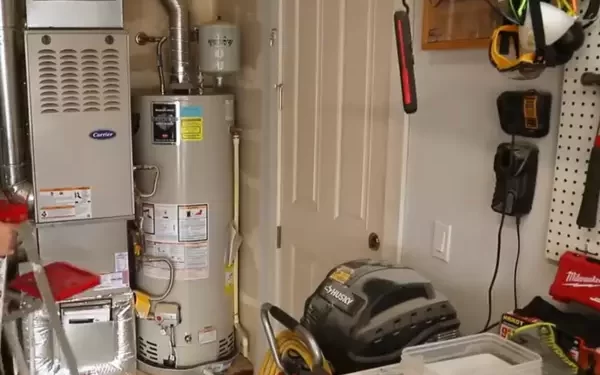 Hot water heaters are an integral part of our daily routines, and maintaining them is essential. When faced with a problematic water heater, the solution…
A thermostat plays a crucial role in maintaining a comfortable living environment by controlling your home's heating and cooling systems. With the growing trend of…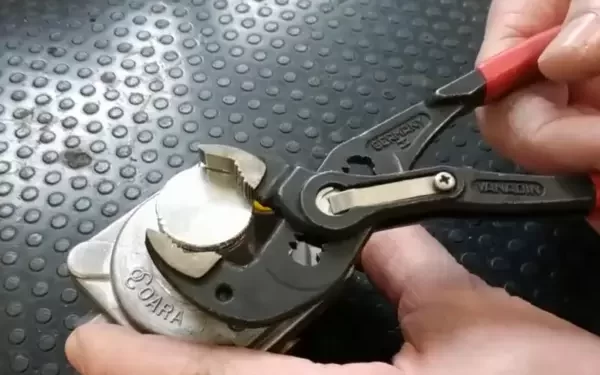 Energy needs in a home are diverse, demanding versatile solutions. One such need is hot water, a requirement that water heaters reliably fulfil. Different energy…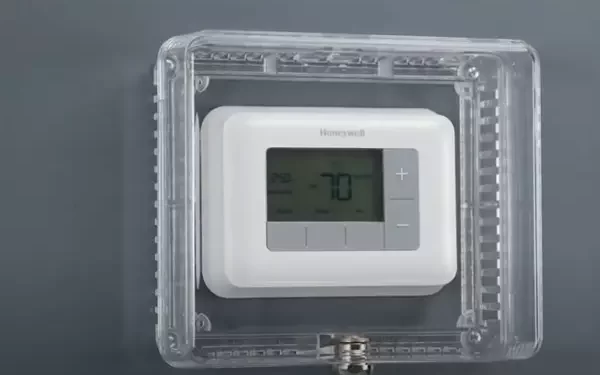 The role of a thermostat cover extends beyond mere aesthetics. It's an integral part of maintaining an energy-efficient home, regulating temperature fluctuations and keeping utility…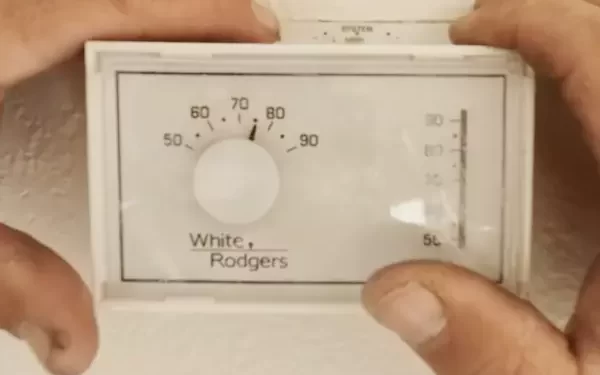 Temperature control in homes and offices relies heavily on thermostats. These simple yet sophisticated devices maintain a comfortable living environment, ensuring you neither shiver in…
Space Heater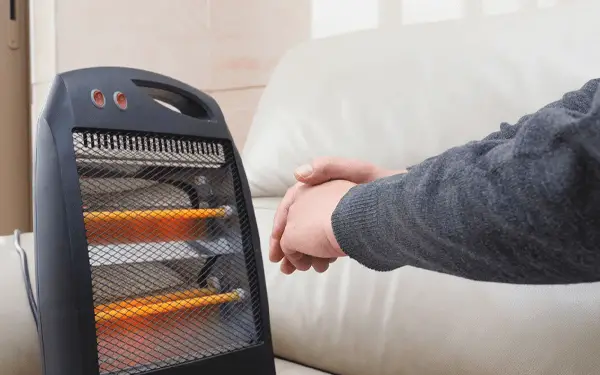 Electric heaters are a staple in many households, providing warmth and comfort during colder months. Yet, they have an insatiable appetite for electricity, the cost…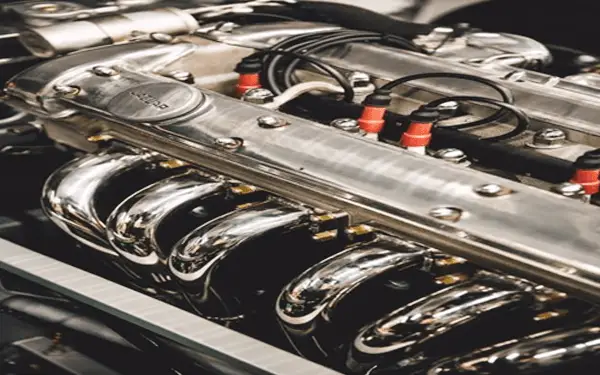 With the drop in temperature, electric heaters become our go-to devices for warmth and comfort. But these lifesavers can also be the source of distracting…
Oil Heater
Sorry, no posts were found.
Baseboard Heater
Sorry, no posts were found.
Gas Heater
Sorry, no posts were found.